Every aspect of getting married is something that you should be able to enjoy. For many couples, planning their honeymoon is just as exciting as the rest of the process, if not more so in some ways.
Since your honeymoon should be the most magical time of your life you and your partner should carefully choose your destination. If you have a dream honeymoon, do everything in your power to make that dream come true. If you and your partner are drawing a blank when it comes to choosing a honeymoon destination however, take some time to brainstorm together. One idea, especially if you and/or your partner travel frequently, is to choose a destination that neither of you has been to before that you have always wanted to visit.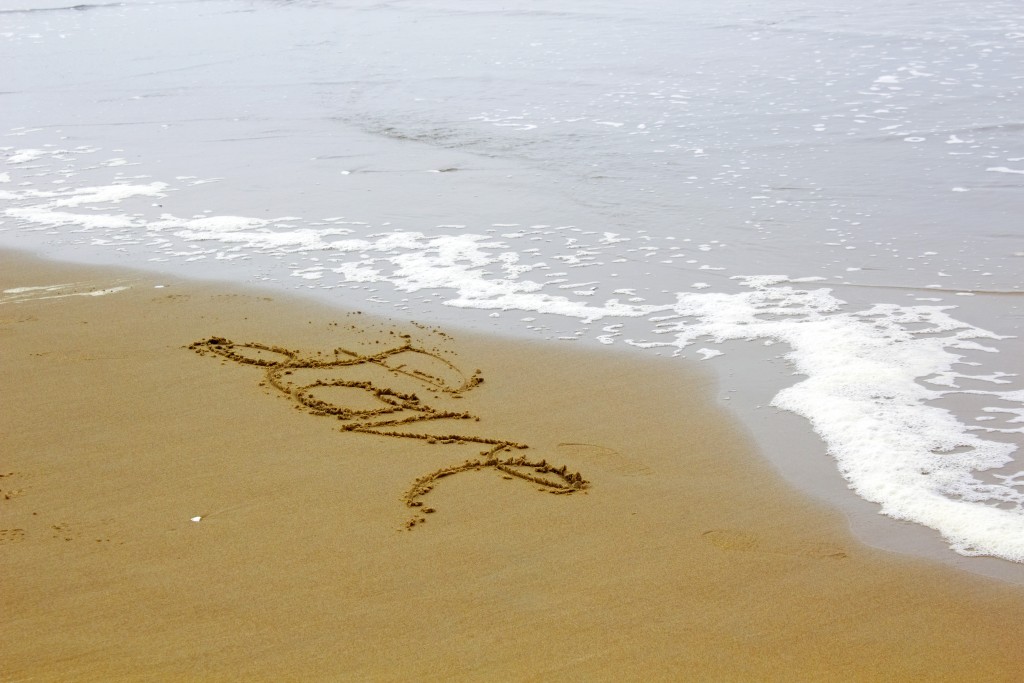 Once you've chosen the location for your honeymoon, the fun of planning it begins. Whether you want a laid back honeymoon, or one that is action packed, you'll want to plan at least one or two specific activities to participate in while you are there. A quick Internet search of your chosen honeymoon destination will help you determine if any special events will be taking place during the time you are there.
The magic of your honeymoon should include at least one romantic dinner at the restaurant of your choice. The bigger the city you are visiting the more choices you will likely have. If you and your partner love Italian food, for example, look for a restaurant that serves that particular cuisine. Depending on how high profile the restaurant is, you may want/need to make reservations prior to your arrival for your honeymoon.
Sightseeing in a city you have never been to before can be an extremely rewarding and romantic experience. Most major cities have a tourism website where you can determine what and where the must see attractions are.
Consider scheduling something romantic such as a hot air balloon ride or helicopter tour of your honeymoon destination if this is something that is offered there. Your honeymoon is all about having new and exhilarating experiences.
To keep you going through the tough days of planning your wedding, search online for a picture of your honeymoon destination and make it the wallpaper on your computer or phone. This will give you a little boost every time you look at it and will be a continuous reminder that you are destined for a magical honeymoon.
Once you arrive at your honeymoon destination you'll want to explore the city. While you could obtain a map that tells you where everything is you may find it more magical and romantic to leave your hotel and simply take in the sights of the city as you come across them. Often the anticipation of not knowing what you will see or do will make your honeymoon feel even more magical. This is the time for you and your partner to relax and enjoy the moment one step at a time.